CUBA INVESTIGATIONS
Private Investigator Cuba
FAMILY | CORPORATIONS | INSURANCE | ATTORNEYS | GOVERNMENT
Drakonx Investigations provides confidential Private Investigator Cuba. We have the necessary experience, sources, and logistics to conduct private investigation operations anywhere in Cuba. If you need more information about the cost of our private investigative services, contact us today.
"As licensed detectives, bodyguards, and Private Investigator Cuba, we operate within the legal limitations established by the law, but with the highest level of aggression to obtain unparalleled results"
Drakonx Investigations is a family-owned fully licensed and insured private investigation, security, and intelligence firm, with offices, strategically located, in Miami, Orlando, Los Angeles, and Havana. The firm is duly registered as a Contractor with the US Federal Government. Furthermore, it is the only agency to offer private investigative services in Cuba. Since being established in 2003 had assisted several investigative and security agencies, corporations, law firms, and high-profile clients internationally with excellent results achieved. The professional staff is composed of highly trained private intelligence specialists including surveillance investigators, risk assessment specialists, background detectives, bodyguards, undercover agents, and an extensive network of resources around the world.
INVESTIGATIONS IN CUBA
People's Locate Investigations
Pre-Marital Investigations
Divorce Investigation
Child Custody Investigations
Child Support Investigations
Background Checks
Workers Compensation Investigations
Disability Investigations
Life Insurance Investigations
Civil Litigation Support
Witness Locate and Interview
Heir Locate
Executive Protection
Risk Assessments and Management
Proactive Security Intelligence
Geo-Political Risk Assessment
---
AS SEEN ON THE NEWS:
The Washington Post: Smitten with Cuba?
Fox News: U.S. Private Eye helps clients figure out if Cuban love is for real.
---
"The Good Intelligence is the Prelude to the Victory" Sun Tzu.
---
Private Investigator Cuba
Private Detective Cuba
Private Investigators Cuba
Private Detectives Cuba
Private Investigation Cuba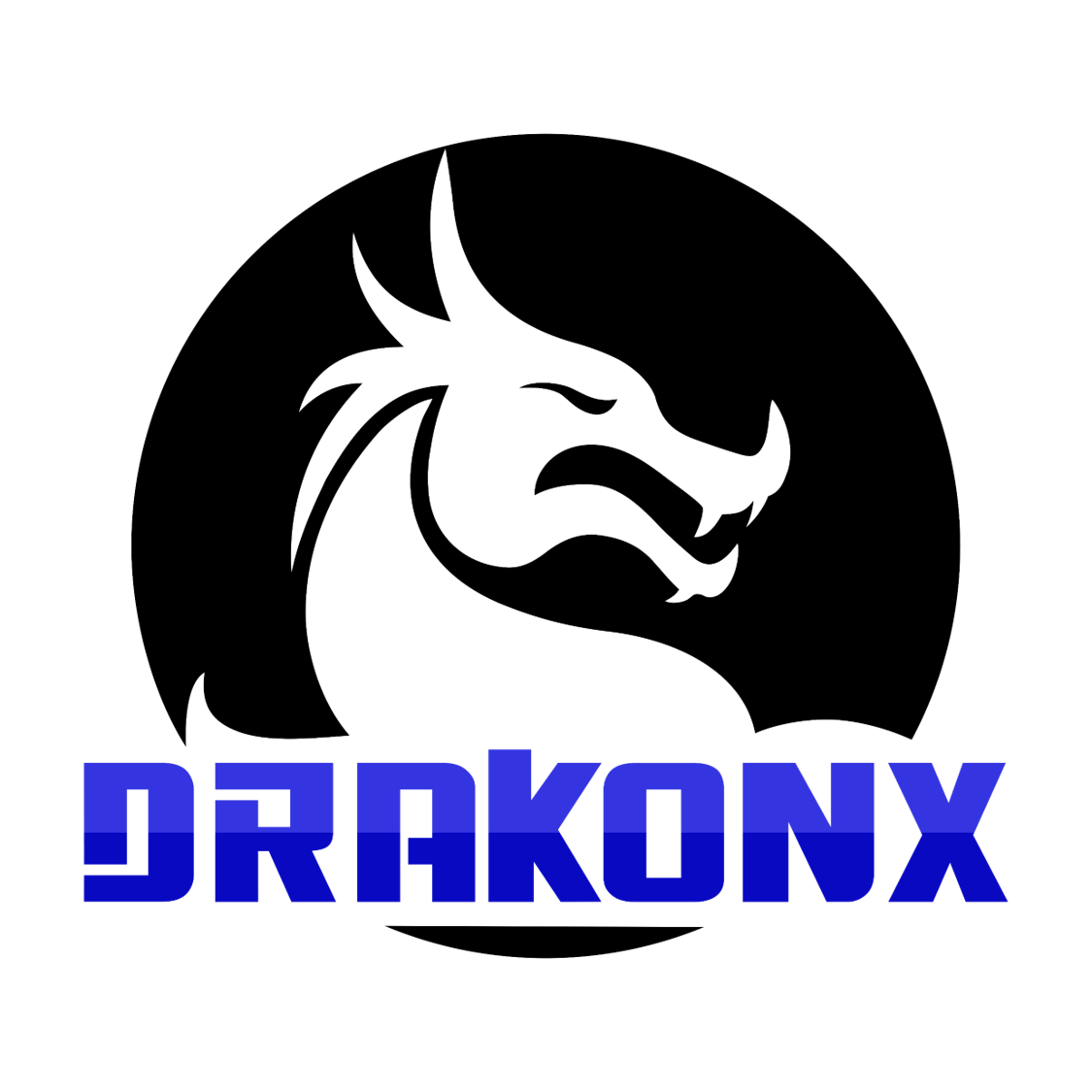 We offer Private Investigator and Detective Services in Cuba, Havana, Matanzas, Varadero, Camaguey, Santa Clara, Santiago de Cuba, Holguin, Pinar del Rio, Sancti Spiritus, Trinidad, Cienfuegos, Ciego de Avila, Isla de la Juventud, Guantanamo, Bayamo, Granma.