FAMILY INVESTIGATION
PERSONAL INVESTIGATIVE SERVICES
"As licensed professionals, we operate within the legal limitations established by law, but with the highest level of aggression to obtain unparalleled results".
MIAMI – ORLANDO – LOS ANGELES – HAVANA
Private Investigators and Detectives
FAMILY | CORPORATIONS | INSURANCE | ATTORNEYS | GOVERNMENT
Why should you hire a Private Investigator or Detective on your family or personal case?
Our Private Investigators have been trained to see what others can't see and to "read between the lines".
Our Private Detectives will obtain all evidence legally so you can later use them in a court of law.
Our Private Investigators have access to information and resources that are not available to the general public.
Our Private Detectives will customize the investigation of your case based on the unique characteristics of it. We use a variety of investigative methods and will know which one to use in your particular case.
Our Private Investigators will work under strict rules of confidentiality to keep your case and identity very secret.
FAMILY INVESTIGATIONS
People's Locate Investigations
Pre-Marital Investigations
Divorce Investigation
Child Custody Investigations
Child Support Investigations
Missing Children Investigations
Missing Person Investigations
Suspicious Activities Investigations
Background Checks
Personal Profile Reports
Cell Phones Forensics Recovery
Computer Forensics Recovery
---
CASE STUDY:
My boyfriend asked me for $2000 and he does not pick up the phone!
---
"The Good Intelligence is the Prelude to the Victory" Sun Tzu.
---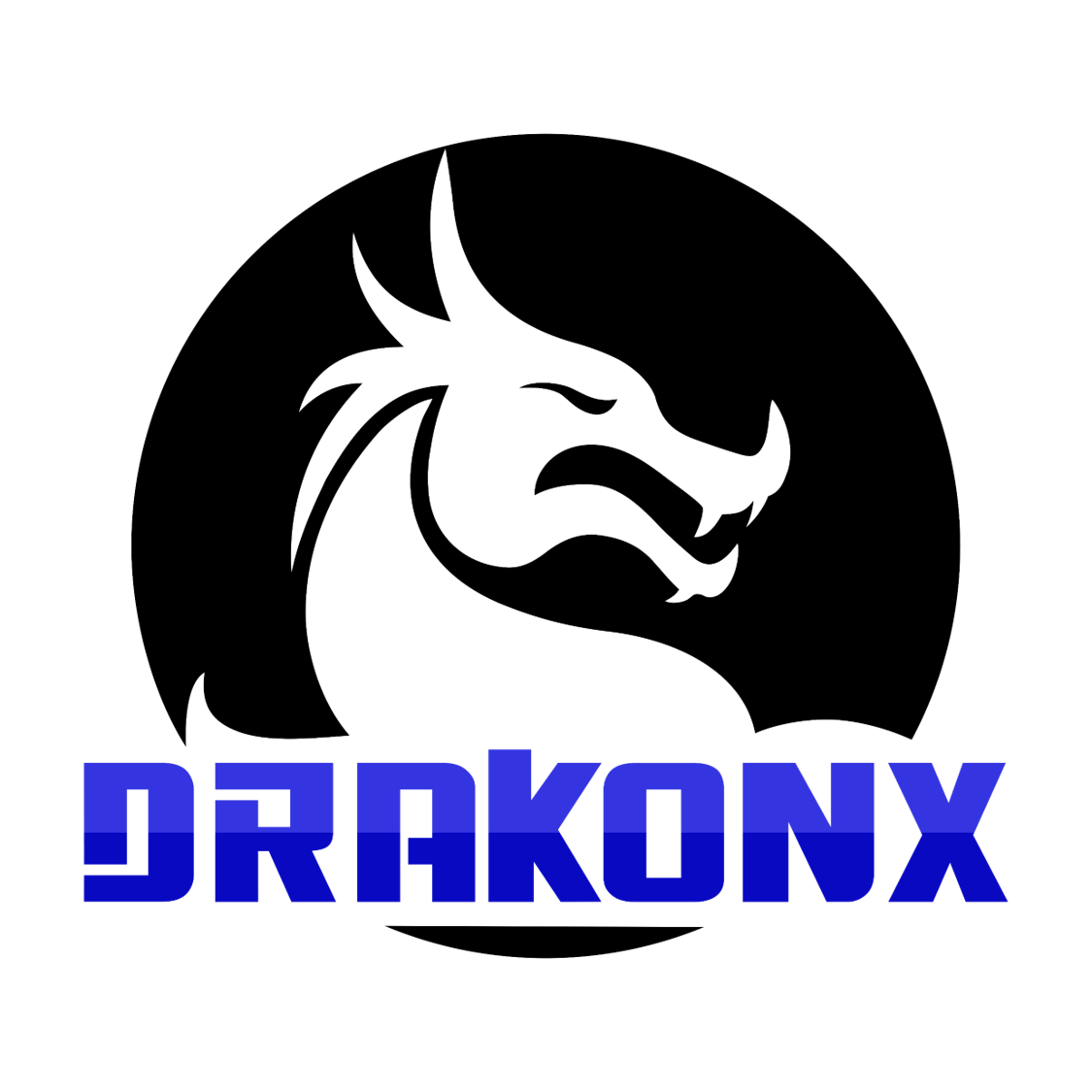 ---
Keywords:
We offer Private Investigation, Investigator and Detective Services in Los Angeles, Santa Monica, San Fernando, Santa Ana, Long Beach, Van Nuys, Torrance, Pomona, San Gabriel, Whittier, Orange, Costa Mesa, Huntington Park, Huntington Beach, Culver City, North Hollywood, Burbank, Thousand Oaks, Tustin, El Monte, West Covina, San Dimas, Riverside, San Bernardino, Rancho Cucamonga, Corona, Fullerton, Miami, Hialeah, Miami Lakes, Aventura, Miami Beach, Homestead, Kendall, Coral Gables, Doral, Miami Springs, Miami Gardens, North Miami, Fort Lauderdale, Boca Raton, Hollywood, Miramar, Cutler Bay, Hialeah Gardens, The Hammocks, Sunny Isle, Bal Harbour, Cuba, Havana, Matanzas, Varadero, Camaguey, Santa Clara, Santiago de Cuba, Holguin, Pinar del Rio, Sancti Spiritus, Trinidad, Cienfuegos, Ciego de Avila, Isla de la Juventud, Guantanamo, Bayamo, Granma, Apopka, Bay Lake, Belle Isle, Edgewood, Lake Buena Vista, Maitland, Ocoee, Orlando, Kissimmee, Florida, California, Cuba, United States.