Private Investigator Miami; We are providing the best private investigator detectives in Miami. We are the best private investigator and detective in Miami.
The Best Detectives in Florida
Phones +1-866-224-1245 | +1-305-390-0485
Private Investigator Miami:
Investigative Services
Miami, known as the "Magic City", the "Sun City" and the "Latin-American Capital of the United States" is one of the most important commercial, financial and touristic metropolis of the world.
Comprehensive Investigations
Due to its high and diverse population of approximately 5.5 million inhabitants, plus its incredible tourist flow, of approximately 15 million tourists per year, makes Miami, Fort Lauderdale, and West Palm Beach one of the areas with the highest demand for private detectives and private investigators services, in the world. Cases of Infidelity, Child Custody, Child Support, Locates, Collections, Personal Background Checks, Business Background, Verification, Location of Assets, among many others, are continuously requested to our Miami Private Investigation Agency.
Local Detectives
Hire a Private Investigator Detective in Miami Florida today at a reasonable price. Contact our private investigator's agency now with detectives located in Miami, Fort Lauderdale, West Palm Beach, Kendall, Doral, Weston, Pembroke Pines, Davie, Hallandale, Hialeah, Key Biscayne, Bal Harbor, Pinecrest, Miramar, Coral Gables, Homestead, Key West, Key Largo, Boca Raton, Sunrise, Cutler Bay and the rest of Florida.
Best and Cheap Private Investigator Miami. Miami private investigator and detective. Advanced private investigator and security of Miami FL. Private investigator Miami Lakes.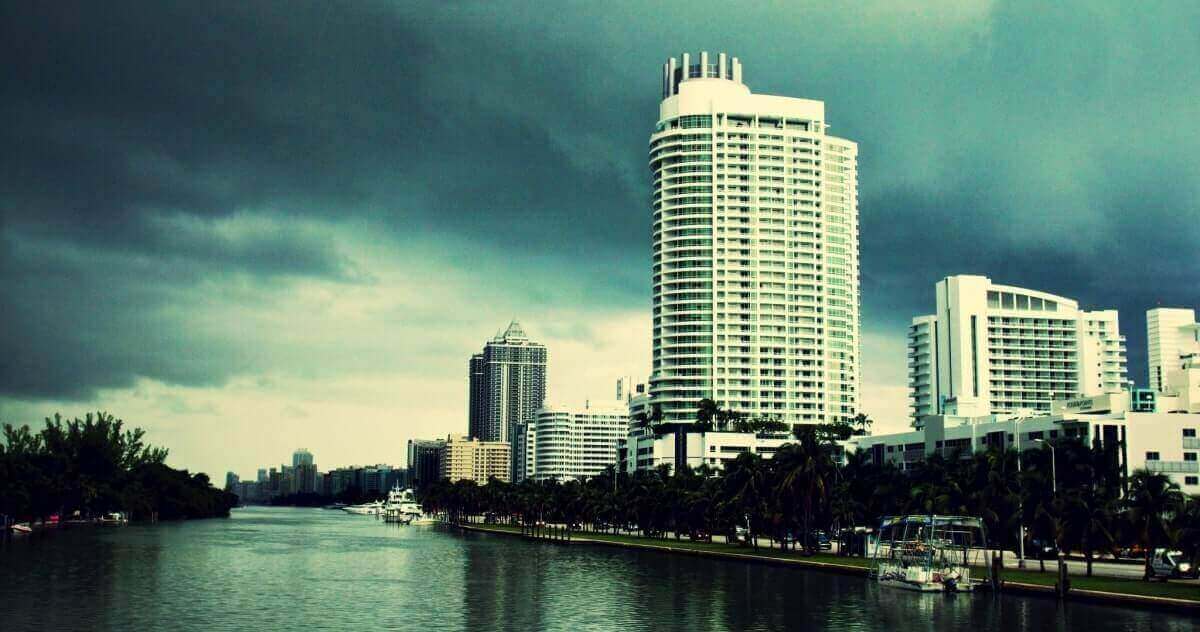 Private Investigator Miami Beach Florida
Private Investigators Miami United States
Private Investigation Miami Fort Lauderdale
Private Investigations Miami Coral Gables
Private Detective Miami West Palm Beach
 Private Detectives Miami Doral South Florida