The Best Private Investigator Orlando
Free Consultation +1-866-224-1245 | +1-407-499-3898
Private Investigator Orlando:
Private Investigation Orlando. Orlando is known as the "Entertainment Capital of Florida". Kissimmee host the most famous theme parks in the world, like "Disney World Magic Kingdom", "Universal Studios", and "SeaWorld". Orlando is one of the most important metropolis and tourist attractions in the world.
Orlando Detective Agency
The area of Orlando – Kissimmee, located in central Florida, is an international tourist attraction that brings more than 60 million tourists per year. Due to this reality, Orlando – Kissimmee is one of the areas with the highest demand for private detective and private investigator services, in the world. Cases ranging from Spouse Infidelity, Child Custody, Child Support, Alimony. People Locates, Debt Collections, Personal Background Checks, Business Due Diligence. Honesty Verification, Assets Search, and many others are continuously being retained to our Orlando Private Investigation Agency.
Orlando Private Investigation
Contact us today and hire our Private Investigators and Detectives in the Orlando – Kissimmee area of Florida, at an affordable and competitive price. Contact our private investigation agency now with detectives located in Apopka, Bay Lake, Belle Isle. Edgewood, Lake Buena Vista, Maitland, Ocoee. Winter Park, Orlando, Kissimmee, and the rest of Florida in the United States.
Orlando Investigator Agency
People's Locate
Pre-Marital Investigations
Divorce Investigation
Child Custody Investigations
Child Support Investigations
Missing Children Investigations
Missing Person Investigations
Teenager Activities
Background Checks
Personal Profile Reports
Cell Phones Forensics
Computer Forensics
Disloyal Employees Investigations
Workplace Undercover Investigations
Sexual Harassments Investigations
Internal Investigations
Due Diligence
Employees Background Check
Executive Background Investigations
Industrial Anti-Espionage
Workers Compensation Claims Investigations
Criminal Activities Investigations
Civil Litigation Support
Intellectual Property Investigations
Vendor Vetting Investigations
Cell Phones Forensics
Computer Forensics
Workers Compensation Investigations
Disability Investigations
Life Insurance Investigations
Alive-and-Well Verifications
Automobile Liability Investigations
Product Liability Investigation
Personal Injury Investigations
Civil Litigation Support
Criminal Defense Investigations
Witness Locate and Interview
Heir Locate
Assets Tracing
Civil and Criminal Background
Civil Rights Violations
Frivolous Lawsuits
Police Misconduct Investigations
Government Corruption Investigations
Sexual Harassment Investigations
Financial Fraud Investigations
Criminal Organization Investigations
Cell Phones Forensics
Computer Forensics
Executive Protection
Protection in International Travel
Protection in Court Hearings
Protection in Public Events
Land, Air, and Maritime Secure Transportation
Risk Assessments and Management
Proactive Security Intelligence
High-Risk Employment Termination
Geo-Political Assessment
Private Detective Orlando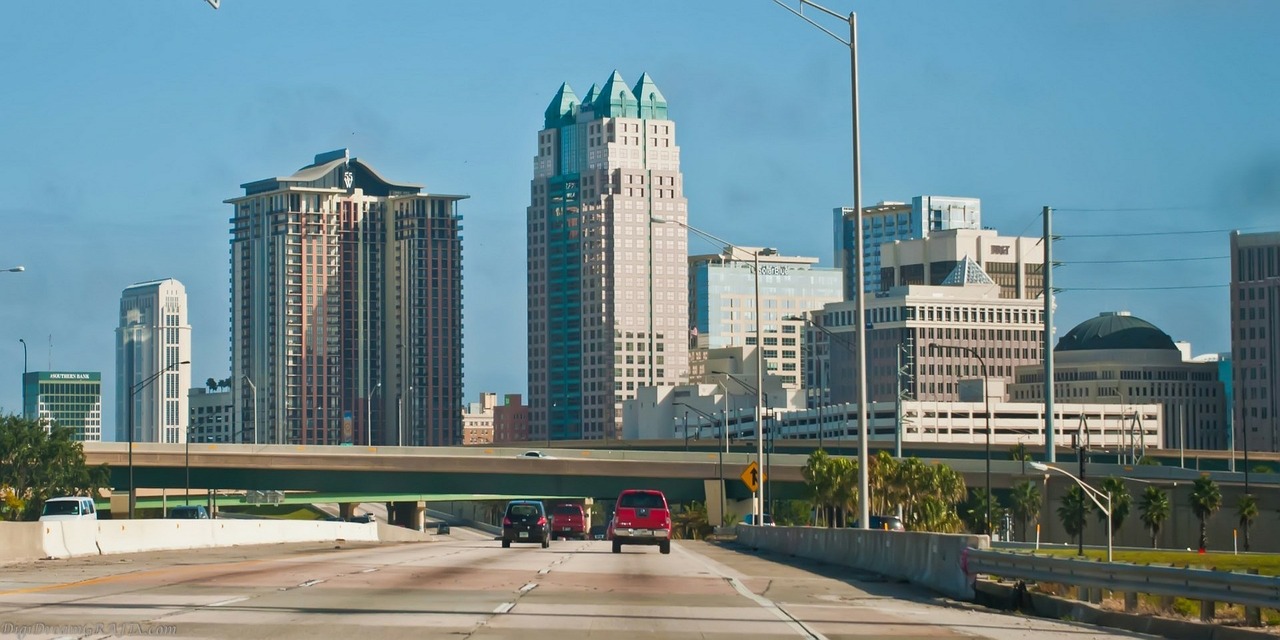 Private Investigator near me:
Yes. We have a private investigator near you to investigate your case. With our extensive network of private detectives, we cover all Orange County, Osceola County, Seminole County, Lake County, Polk County, and the entire State of Florida.
Orlando Private Investigator Kissimmee
Orlando Private Investigators Florida
Orlando Private Investigation United States
Orlando Private Investigations Central Florida
Orlando Private Detective Kissimmee
Orlando Private Detectives Disney World Universal Studios